SALES & Business OperationS EFFICIENCY
The efficiency and effectiveness of your sales and business operations are critical to consistently developing, delivering, and supporting your products and customers. Penon Partners can help you to remove roadblocks, automate, and optimize your core business processes (CX, roadmaps, R&D, onboarding, customer service) to reach a high level of performance.
EFFICIENCY IMPROVEMENT PACKAGES
Boost Product and roadmap
Align roadmap with capabilities, strategy, client needs, and internal capabilities.
Improve product release & maintenance process.
Establish a continuum from product to marketing to sales to customer.
enhance Customer satisfaction and support efficiency
Improve end-to-end customer support/service organization and performance.
Accelerate customer onboarding time (remove roadblocks and automate flows and configurations) 
Assess customer experience journey (personas, flow, touch points…) 
SALES operations
Enabling and coaching the sales team to better attract, present, and close.
Implement a robust sales process and accurate pipeline (CRM, steps, KPI, data).
Make Sales and Marketing best friends.
Align sales strategy with compensation model
business process improvement 
Business Process mapping (all business operations, O2C, CX, inventory,  warehouse)
Recommend improvements to eliminate wasted effort and costs 
Lead improvement execution
optimize ORDER TO CASH process 
Optimize flows from the order to the customer billing and payment
Removing order fulfillment roadblocks
Improve customer experience
IOT/connected solutions & 5G
Support companies in their IoT Solutions strategy definition, business value validation, deployment.
1/ Accelerate IoT Solution Strategy Definition
>> Use case validation, partner ecosystem design, pricing model and key outcomes.
2/ Formulate Technology Design
>> Hardware, Connectivity (5G & Private 5G/LTE/LoRa), and Software/Firmware
3/ Establish Proof of Value and Implement Solution
>> PoC scope and success metrics definition
>> Product Lifecycle management (PLM) deployment
4/ Manage and operate IoT Business Unit (Interim/ Fractional Executive)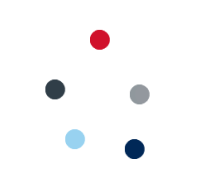 DIAGNOSE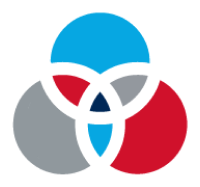 EXECUTE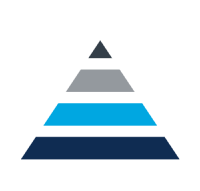 MANAGE
LET US FIND A SOLUTION TO YOUR OPERATIONAL NEEDS
"Carole is as much close to people and analytical in her management. Her international mindset is a key asset of her competencies."