achieve your BUSINESS transformation and improve your performance 
Penon Partners provides the consulting and leadership expertise you need to execute your strategic transformations successfully.
If you are dealing with large programs to execute, critical processes not performing, or need leadership in your Transformations, Operations, IT, and Finance. We can help, whatever your company size or industry!
Our team of senior executive leaders and former big 4 consultants draw on decades of hands-on experience in strategic executions to help you get the results you need and reap the benefits of your investments.
You need to succeed in transforming your business
But you HAVE DIFFICULTIES to execute
We deliver THE EXPERTISE YOU NEED, so you can reap the benefits
Our team of senior executive leaders uses a unique hands-on methodology backed by decades of success to help you achieve results.–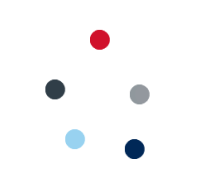 DIAGNOSE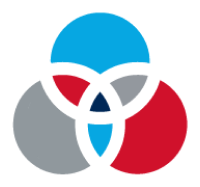 EXECUTE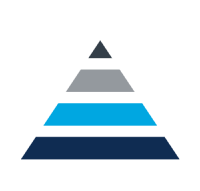 MANAGE