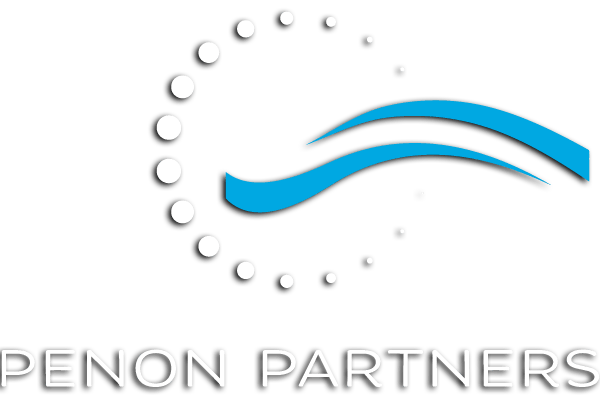 REAP THE BENEFITS

OF YOUR BUSINESS TRANSFORMATION
78% of companies fail to obtain real benefits from their Digital Transformation
in terms of efficiency, team adoption, and cost reduction.
So we developed a specific approach with IT and business experts to help transformation leaders succeed in their mission and reap the benefits.
Your projects become valuable and beneficial. You are proud of the experience and the results.
That is what drives us! Check out our services.