Transform Your Business
Penon Partners provides the consulting, program leadership, and interim management services you need to successfully execute your strategic transformations.
We work with companies urgently needing to implement strategic transformations in Business Operations, IT, or Finance. They are suffering from operational inefficiencies, or they are challenged by deadlines.
Our team of senior executive leaders draws on decades of hands-on experience in strategic executions to help you get the results you need and reap the benefits of your transformation investment.
You need to succeed in transforming your business
But you are struggling to execute
We deliver solutions so you can reap the benefits
Our team of senior executive leaders uses a unique hands-on methodology backed by decades of success to help you achieve results.–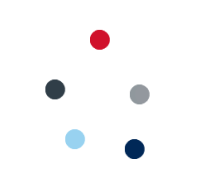 DIAGNOSE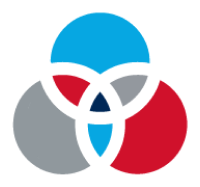 EXECUTE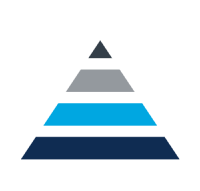 MANAGE