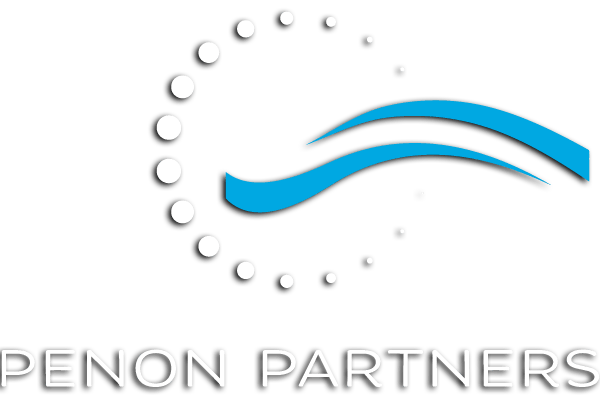 REAP THE BENEFITS

OF YOUR DIGITAL BUSINESS TRANSFORMATION
Do you really obtain the expected benefits from your Digital Transformations?
To help you, we provide our Business, Finance & IT transformation expertise to drive these transformations to success.
Your projects become valuable and and you reap the benefits. You are proud of the experience and the results.
That is what drives us! Check out our services.