Our Approach
The Penon Partners team is made up of experienced leaders who know firsthand the challenges and constraints you face. We've developed our unique methodology to simplify and accelerate implementations and ensure the success you need and the business results that you want. No matter where you are in the process, we can help you diagnose, execute, and manage the solutions you need now.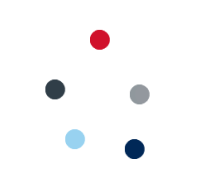 DIAGNOSE
Diagnose
First, we will diagnose your current performance to propose the specific solutions you need.
Process improvement, mapping & recommendations
Team, department or business unit analysis
Recommendations & restoration for costly or out of control projects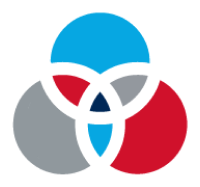 EXECUTE
Execute
Next, we'll translate that strategy into a tailored, structured plan for implementation.
Planning, defining requirements & workstreams
Experienced project management to drive execution
High-touch support and communication to help teams implement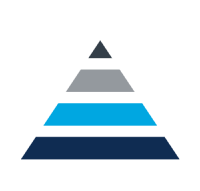 MANAGE
Manage
Then, we'll provide the leadership, support and mentoring you need to continue to perform.
Mentoring and coaching leaders for accelerated success
Team leadership to overcome obstacles like a sudden departure or skills gap
Expert interim leadership for CIO, CTO, PMO, Finance & Controlling, Auditor
FIND YOUR
SOLUTION
TO GET STARTED