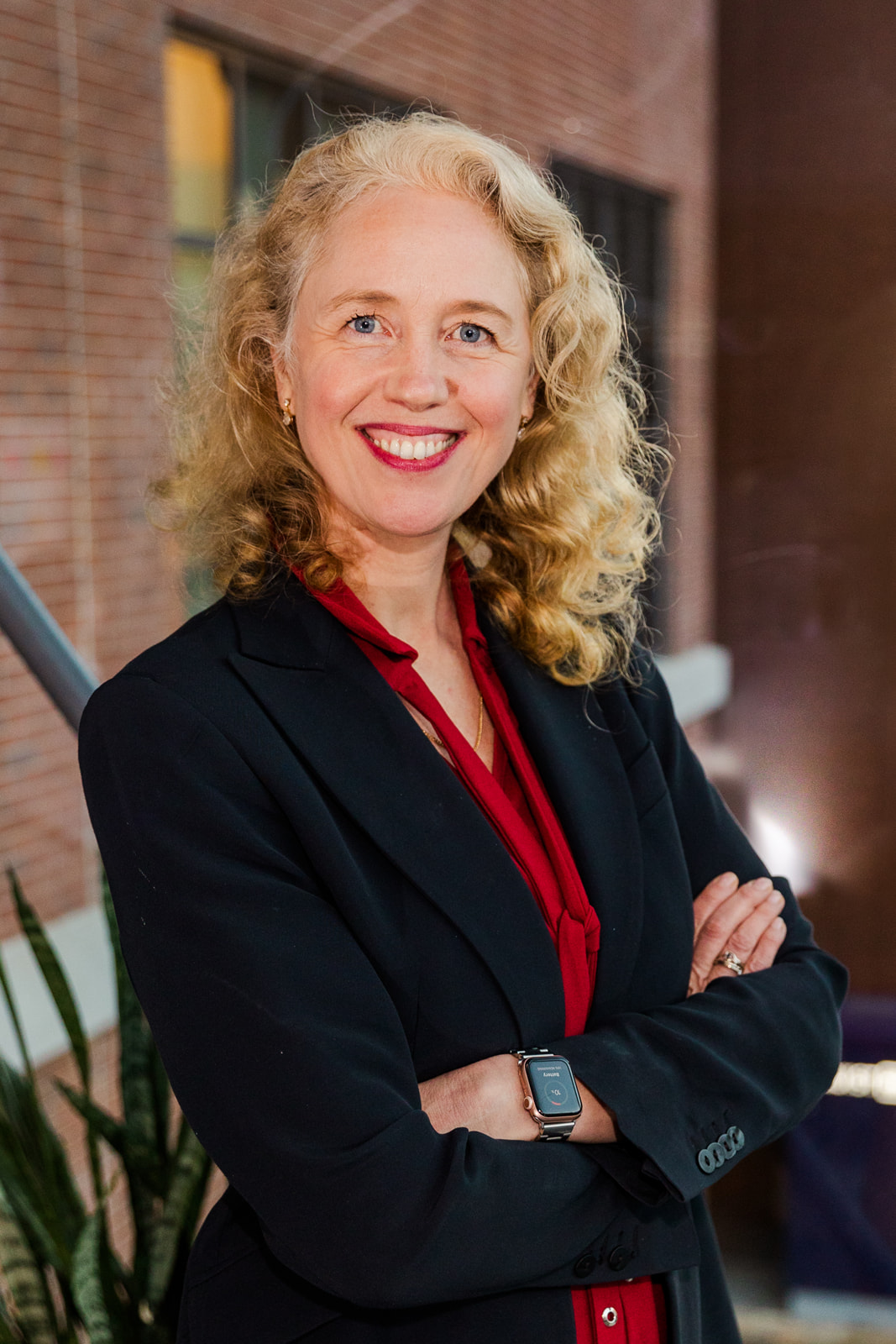 Carole DEVIES
CFO | Partner - Finance Transformation
Carole has more than 20 years of experience in Finance leadership and transformation, with a specialty in order to cash, procure to pay optimization and leveraging business intelligence capabilities.
In addition, she spent 5 years as a sales/finance consultant advisor helping small and medium sized business owners grow and manage their finances (business diagnosis and recommendation).
She has actively contributed to deliver several ERP implementations as the finance stream leader (SAP, NAV, KOFAX).
At Penon Partners, she is our CFO and leads the Finance Transformation practice.