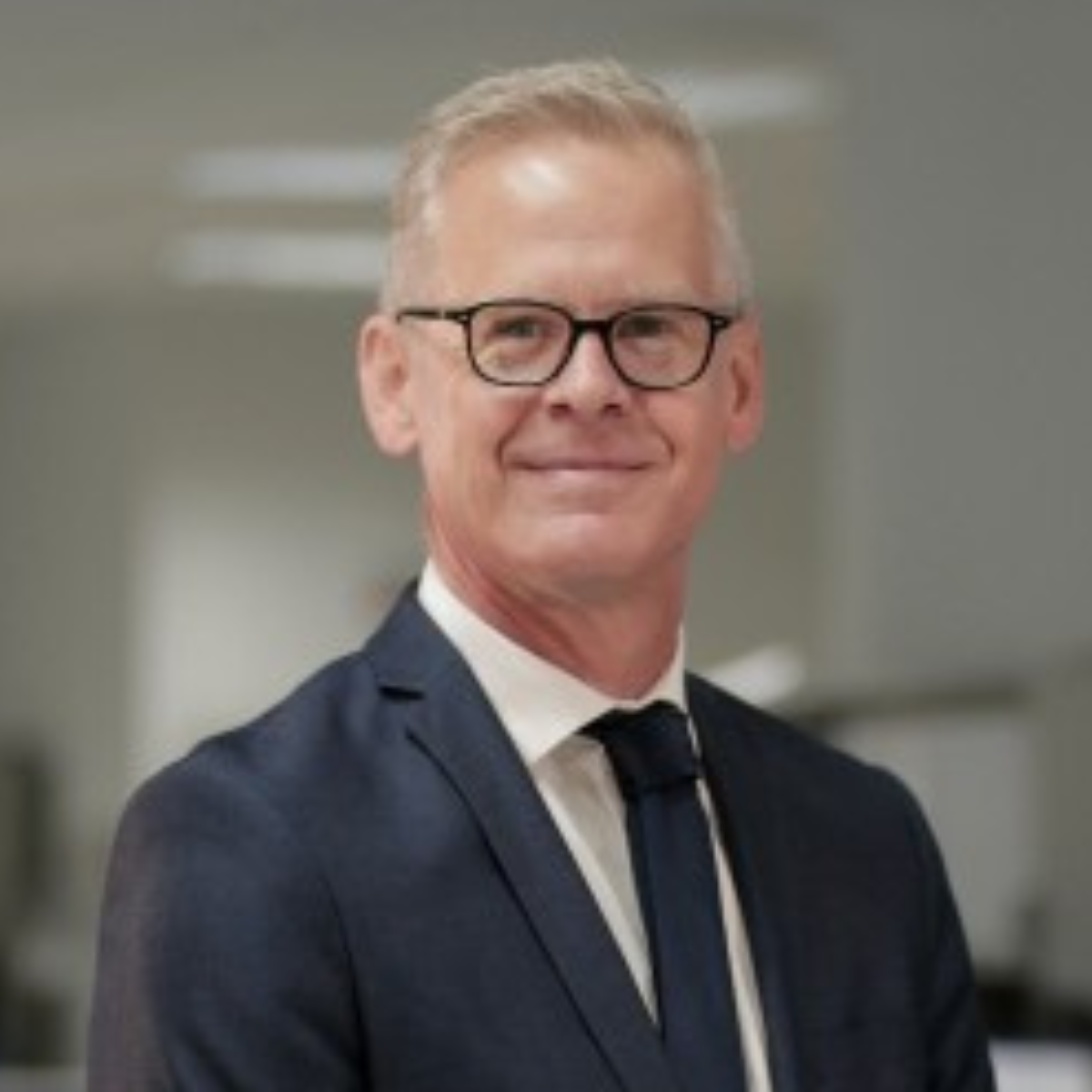 Kai Kimmel
Interim Finance Management, Finance Transformation
Throughout Kai Kimmel's career of more than 25 years in Finance function for global organizations, he developed a strong passion for being the sparing partner and change agent for Senior Management in Sales, Marketing, Supply Chain and Operations.​
He adds value by addressing emerging company priorities for strategic growth and transformation needs and drives improvements in operational performance, by leveraging his International experience (USA, Switzerland, South-East Europe, Russia and Germany) that spans across financial reporting, analysis, forecasting, budgeting, business intelligence, auditing, and controls.​
On a personal level, as an Ironman 70.3 triathlete and ultra-marathoner, he brings the discipline, perseverance, passion, and 'drive to succeed 'that is needed in his athletic endeavors into his professional challenges.