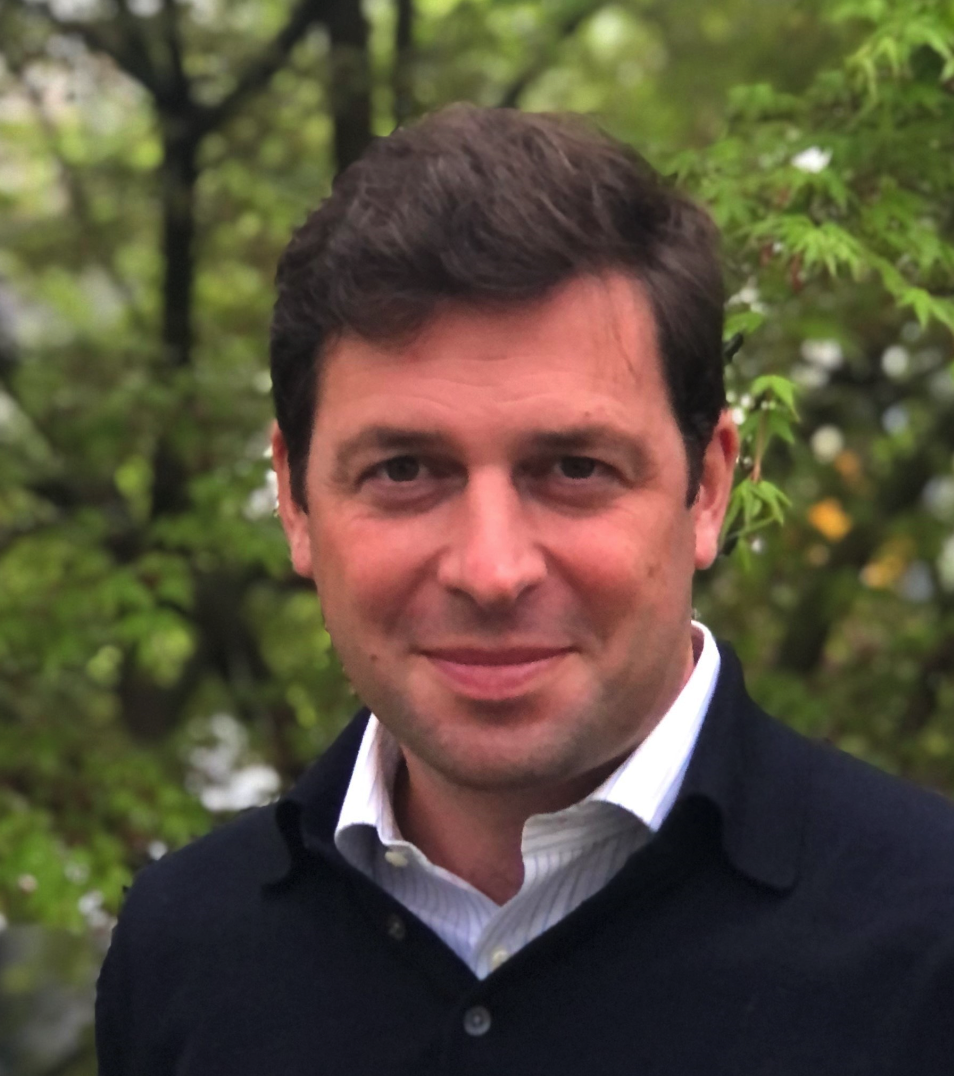 Jean-Martin de Wendel
Managing Consultant - Finance Operations
Proven finance and operations leader with a track record of enhancing performance and delivering value-driven solutions in various industries including Environmental, Pharmaceutical, Digital Security, Mobility, Logistics.
Financial Audit and Consulting background and experiences working for Corporate, Startups and Private Equity.
International expertise, operational leadership, strategic vision, and an entrepreneurial spirit.