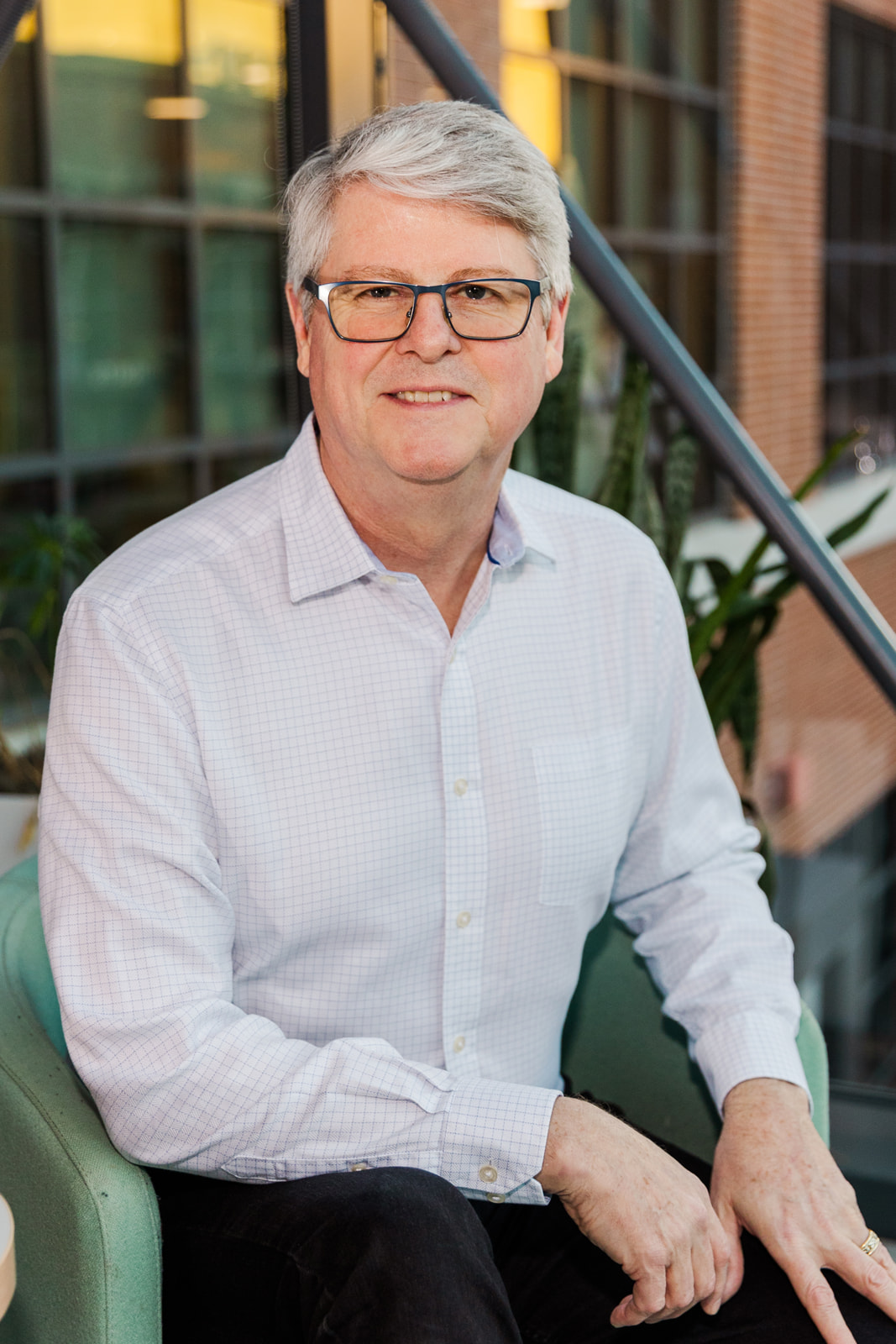 Andy SMITH
Partner - Global IT Operations Excellence
As a global senior technology and business executive, Andy has over 25 years of broad-based successes that include application development and IT operations & manufacturing leadership for multi-billion-dollar healthcare, supply chain, hospitality, and government companies.
Andy's passion is driving customer-centric IT transformations, leading change, building world-class technology, and lowering costs. His international and cross-functional background includes expatriate tenures.
At Penon Partners, Andy leads the Global IT Operations Excellence Consulting offerings.