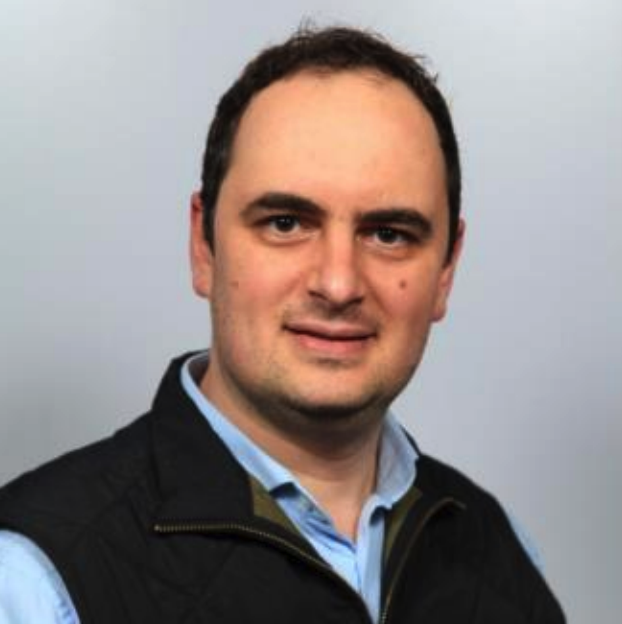 Alex Vayner
Senior Advisor, Data & AI
Alex Vayner is a Data, Machine Learning, and AI Strategist able to transform your raw data into an extensive asset for your business. He has experience working across many industries, driving the transformation of companies into insight-driven enterprises through the use of Machine Learning, Artificial Intelligence, and Cognitive Technologies. He has spent his entire career in data & analytics, with his last five roles focused on building and running high-performance data science teams, products, and capabilities in consulting and corporate environments.
Alex has been a partner at several large consultancies such as KPMG and Capgemini and VP and global head of data innovation at Equifax. Early in his career, he worked as a quantitative developer and data scientist in multiple consulting and corporate roles.
Alex earned his bachelor's degree in mathematics from the University of Florida and his master's degree in applied mathematics from Georgia Tech. He lives with his wife, three children, and golden doodle in Atlanta, GA.
At Penon, Alex is an advisor and partner enabling data strategy offerings for our clients. Excited to have him!