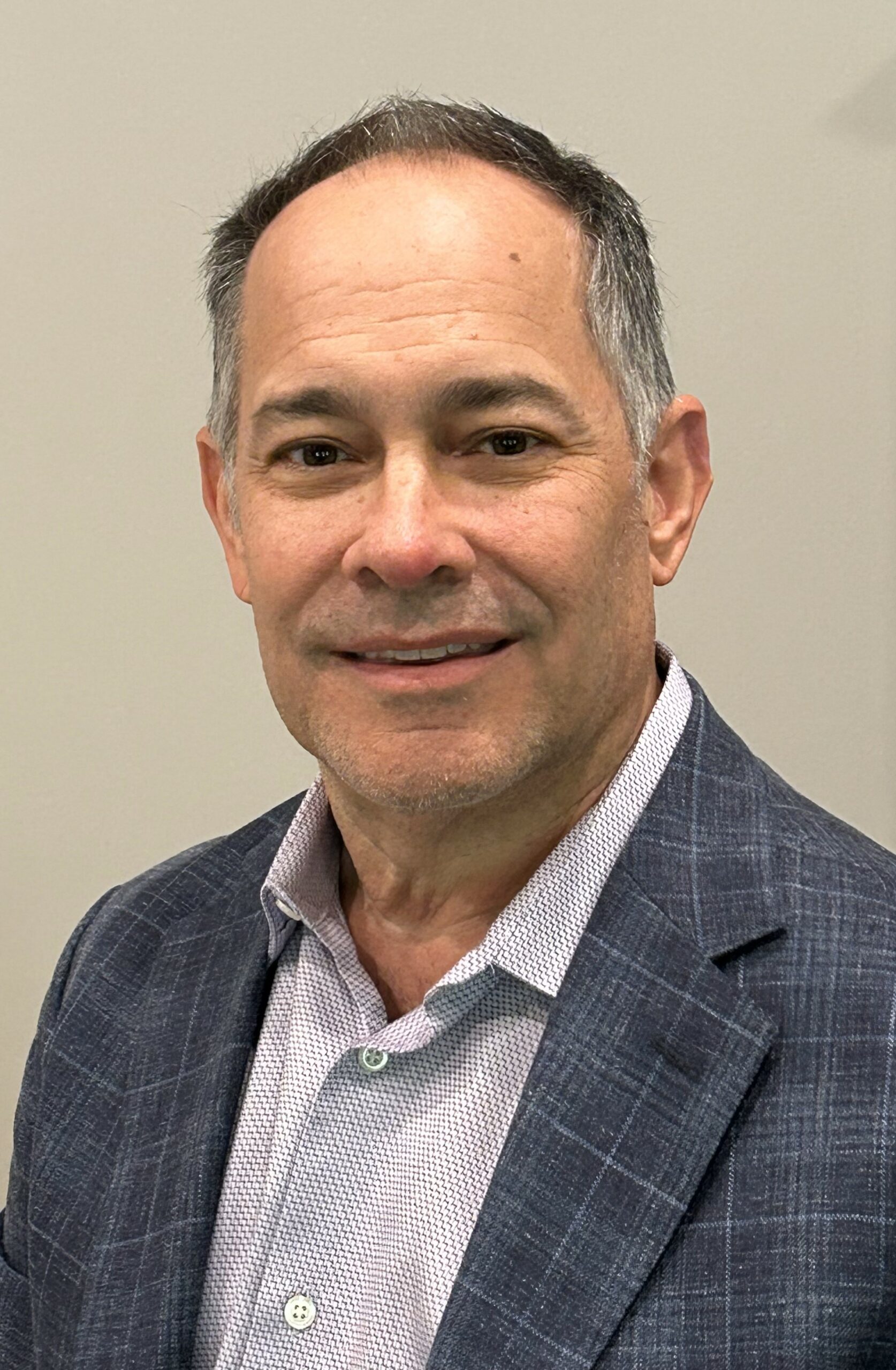 Steve Schutter
Practice Leader - IT Services Transformation
As a senior IT leader, I have architected, built, delivered, and managed software solutions across various industries. I have deep experience with Fortune 500 companies reengineering IT capabilities supporting strategic business initiatives in areas including information & analytics, supply chain & distribution, e-commerce, core retail, product development & mgt, and CRM. 
In leading and executing these initiatives, I have worked with numerous software, ERP, infrastructure, systems integration, and staffing partners in a variety of capacities, including leading/supporting many RFP development and vendor selection activities.  
I have also led and delivered IT rationalization & consolidation efforts related to M&A, divestitures, and numerous other IT-centric transformations.  
As a Professional Services Executive, I built, scaled, and optimized numerous practices at a regional and global level, including offer development, presales, planning & delivery, consultant skills development, business operations, partner strategy & management, and M&A due diligence.    
My passion is helping companies establish and pursue realistic transformative strategies focused on delivering business objectives while incrementally modernizing their operational capabilities with digital solutions.
At Penon, I help clients architect & plan their digital transformations and guide Professional Services organizations to increase their capability. I lead the IT Transformation & Professional Services Excellence practice.