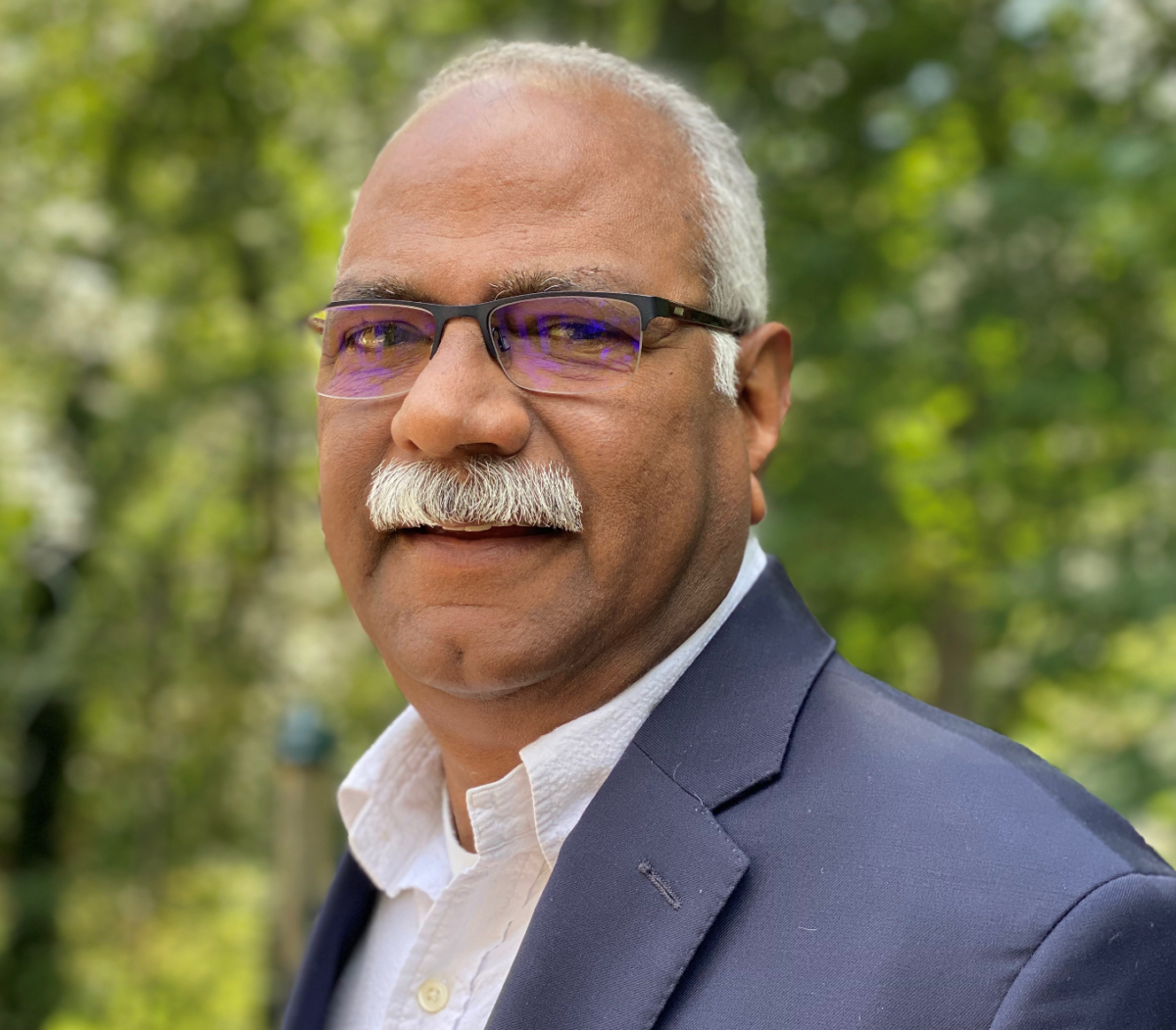 Srini RATNAM
Practice Leader - IT Infrastructure & Architecture
Srini has more than 30 years of Enterprise IT infrastructure architecture, engineering, operations, and consulting experience including managing large & multi-location data centers, Cloud strategy, and infrastructure management.​
He brings a strong background as a leader in developing, optimizing, transforming, and scaling next-generation network and cloud strategies and enterprise networking standards.  In addition, he has a wealth of experience in system architecture, design, engineering, and enterprise infrastructure transformations.
At Penon Partners, Srini leads the IT Infrastructure and Operations Consulting offerings.