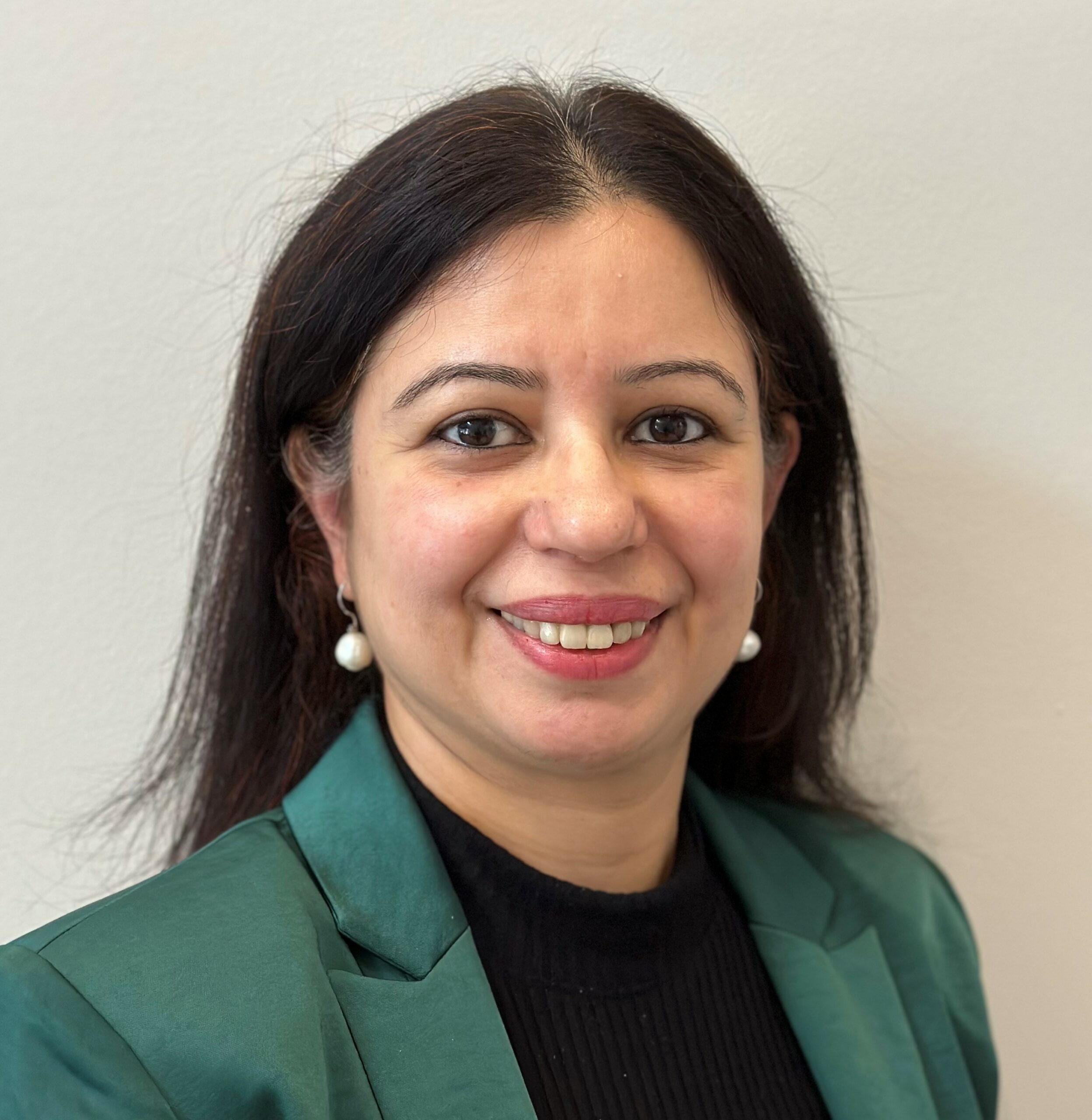 Rupal Nanavati
Practice Leader - IoT & 5G Solutions
Rupal is an entrepreneurial-minded executive who brings 20+ years of experience in building high-growth, profitable businesses for Internet of Things and Software Services (SaaS) organizations. She has successfully commercialized newly launched digital offers into multimillion-dollar business units.
Rupal is a customer-centric leader and a trusted advisor to CXOs in the definition and deployment of IoT programs. Her expertise includes the design of IoT business models and key outcomes, IoT partner ecosystem analysis, technology assessment across hardware and software platforms, connectivity and 5G, and edge/cloud computing.
As part of her US and international experience, Rupal has collaborated with several technology telecommunications, healthcare, government, and supply chain/logistics companies to solve problems and deliver value.