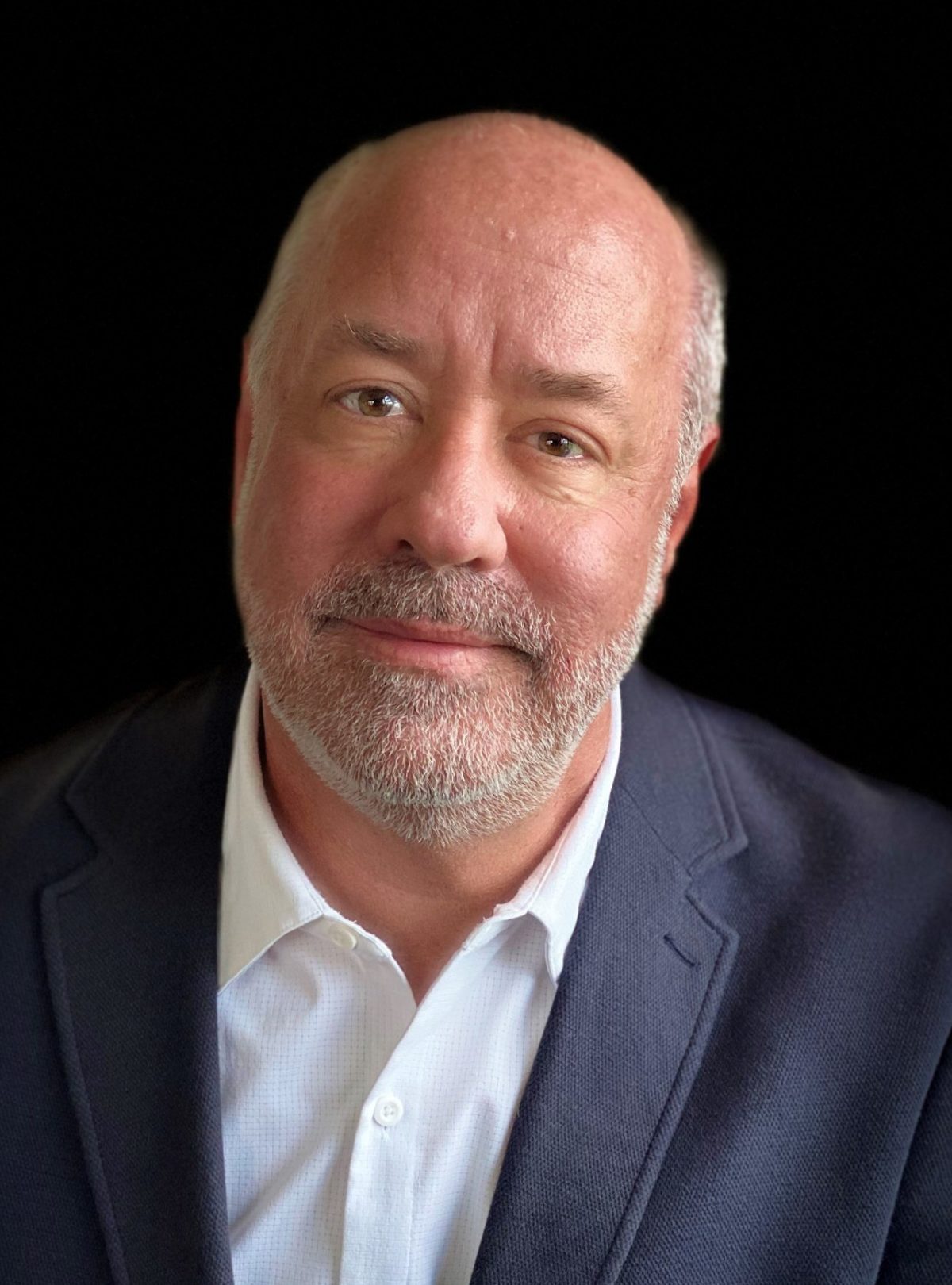 Richard SEGERS
Practice Leader - Sales Team Performance & Coaching
Richard has over 20 years as Experienced Executive Sales leader with a demonstrated history of delivering results in the information technology and services industry.
Skilled in Executive Coaching, Talent Development, Presentation Skills, Performance Management, Contract Negotiation, and Strategic Planning.
Strong business development professional with large Sales Team Training and Development background adept at elevating multi-functional teams to achieve outstanding performance goals.
At Penon Partners, Richard leads our Sales Teams Performance and Coaching Practice.