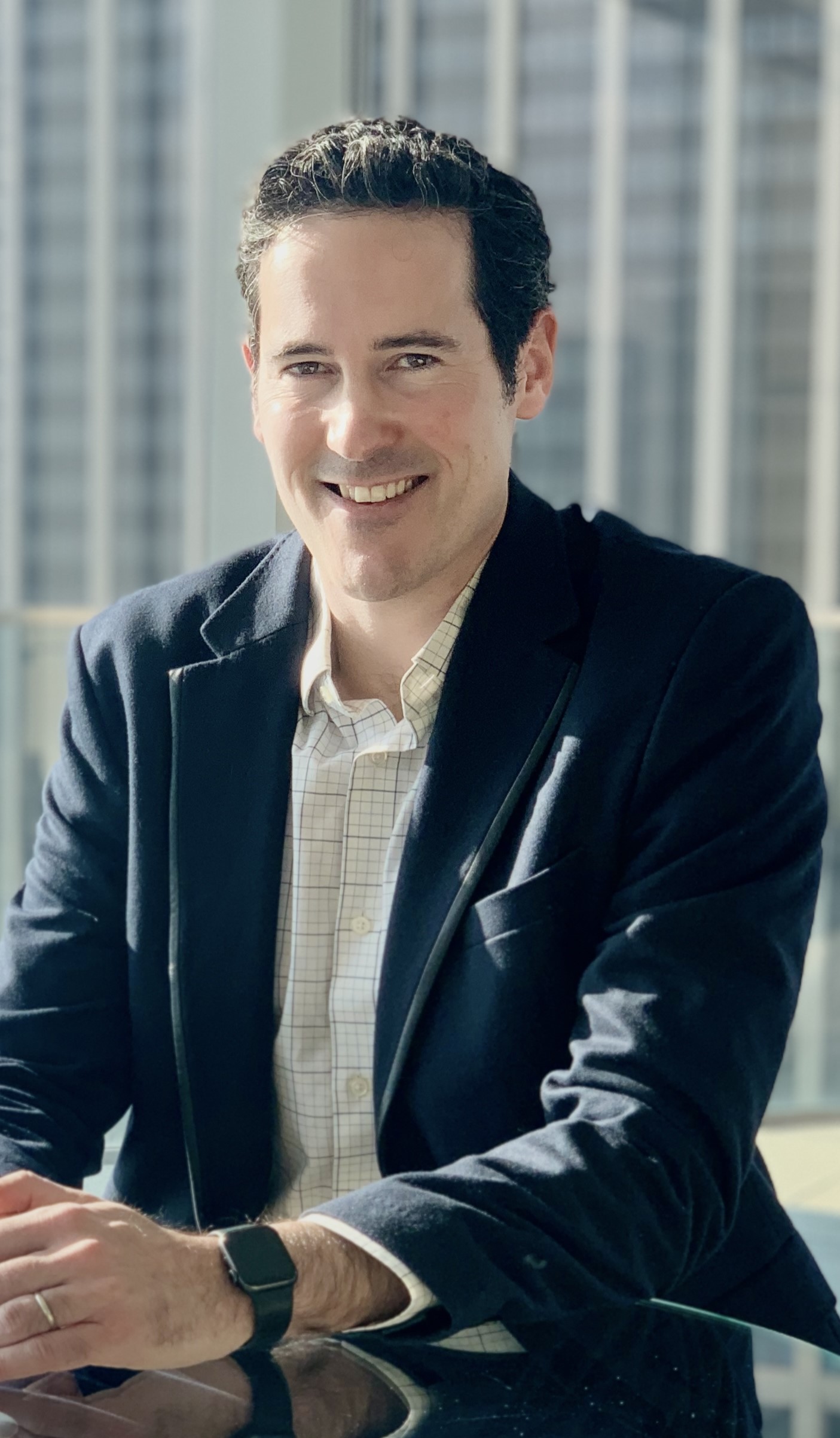 Hugues Seureau
Managing Consultant - Strategic product Innovation & roadmap
Hugues is a talented and accomplished specialist in Corporate Innovation, Product Research, Product Roadmap Alignment for industries like Manufacturing and Software (CAD/PLM, ERP, MES/MOM, CRM, SLM, IOT, AR/VR, AI/Analytics, MdM, BIM, and others).
He led >100 strategic research and deployment projects. He enabled leaders to make strategic innovation and portfolio decisions based on their customers and competitive markets. He applied these recommendations to large companies, SMBs, VCs, Startups, and Founders, in industries such as SaaS, PaaS, IaaS, on-premises Software, Engineering, A&D, Electronics, Automotive, Industrial Products, Energy, Pharma/Life sciences, Fintech, Biotech, Cosmetics, CPG, Retail and others.
He researched and supported the implementation of SaaS Transformation for customers through RFPs (IOT, AR/VR, AI/Advanced Analytics, CAD/PLM, ERP, MES, CRM, SLM).
As an entrepreneur in Marketing and Innovation Services, he cumulated 5+ years leading new product introductions at tech startups. Chief Marketing Office. Project Management for App Development.
At Penon, Hugues delivers consulting missions to help customers develop their product and revenue strategies. He operationalizes their marketing and GTM strategies. At Penon, he also leads our marketing strategy and operations.