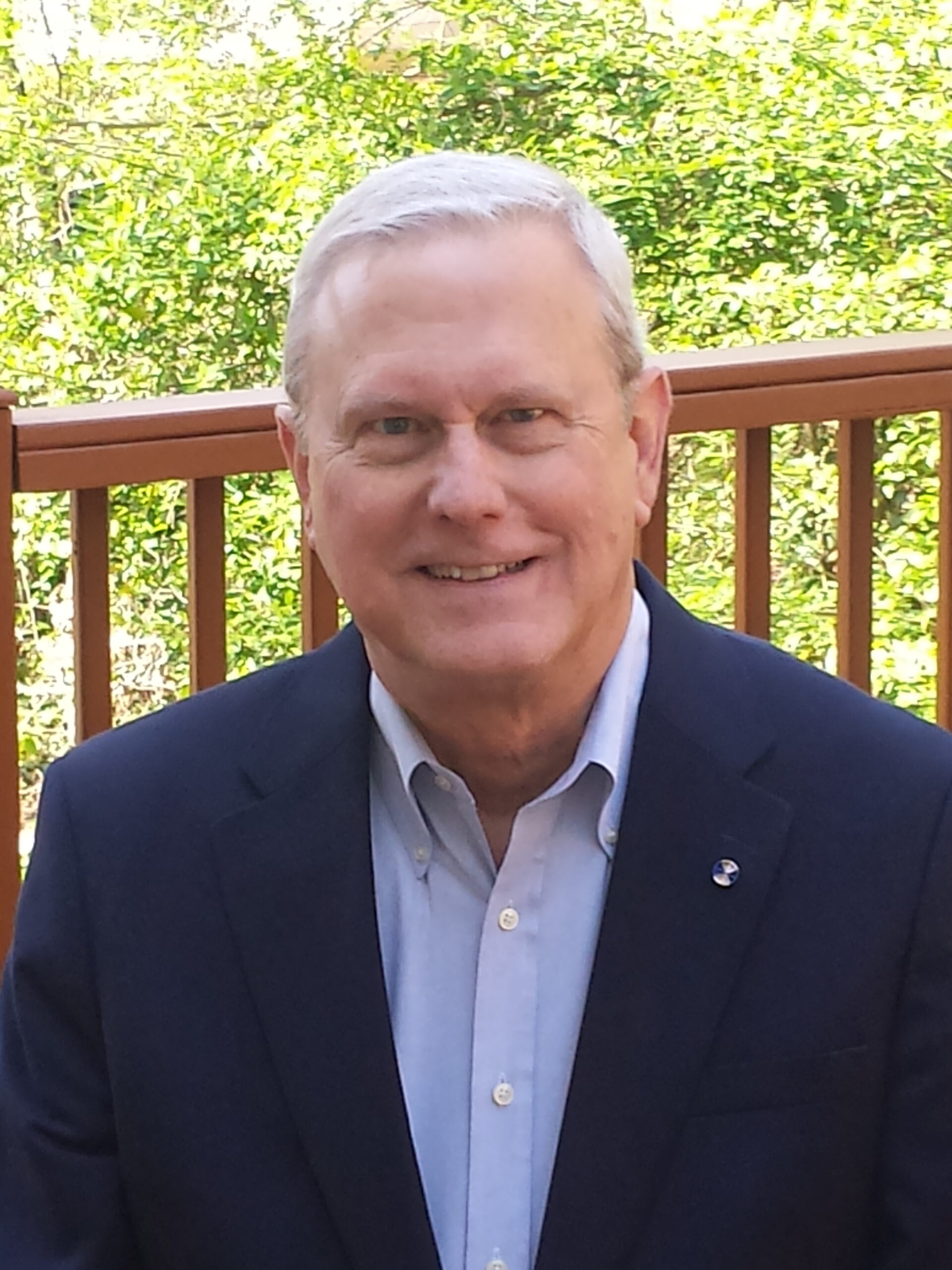 David Wellons
Practice Leader / VP - Sales Operations and CRM Process Optimization
David is an accomplished operations executive focusing on Sales Enablement & Operations, Marketing, Client Services and Satisfaction, Software Delivery, Installation and Support, and Business Efficiency Improvement.
Deep expertise in software, healthcare, international transportation, and communications companies from 2nd phase startups to Fortune 50.
Strong background in critical thinking, solutions development, implementation and training staff, public speaking and presenting.
International experience living and working overseas, and global interactions with international clients and partners.  Deep experience across different cultures, ethnicities, nationalities, borders, and industries.
At Penon, David leads the sales Operations and CRM Process Optimization consulting practice. He brings his expertise to sales leaders and customer service leaders who are seeking to maximize their sales effectiveness and customer experience; and get tremendous business value out of their CRM.